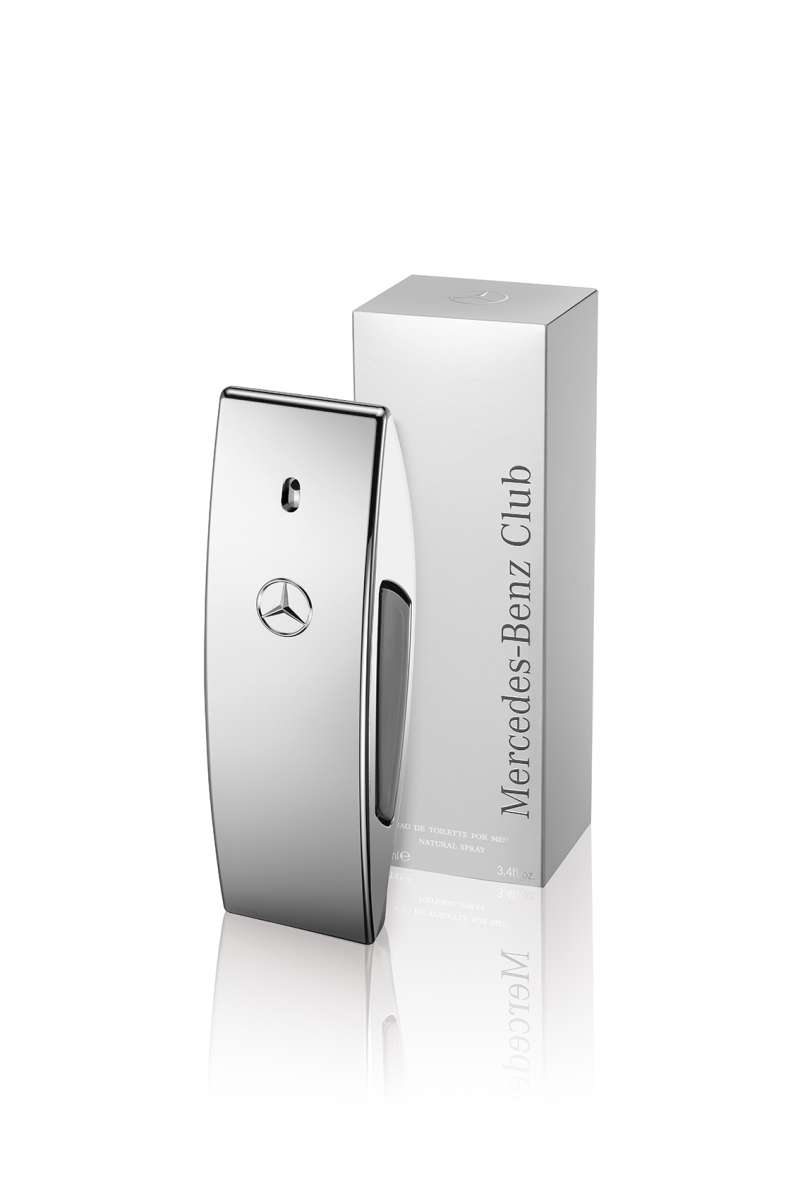 Mercedes-Benz Club, 100ml
Order number:

B66056080

For security reasons this item is not shipped outside Germany.
"Mercedes-Benz Club, 100ml"
The Fragrance
A woody aromatic that draws you into the vibrant sillage of its seduction. Created by Master perfumer Olivier Cresp (Firmenich). This young, free masculine fragrance has successfully orchestrated a subtle contrast between elegance and energy, with the deep, sensual base accord stimulated by fresh, sparkling, slightly acidic hesperidia notes.In the tradition of the most outstanding masculine fragrances, this composition dares a formidable gourmand twist, which stands it apart and makes it absolutely irresistible.