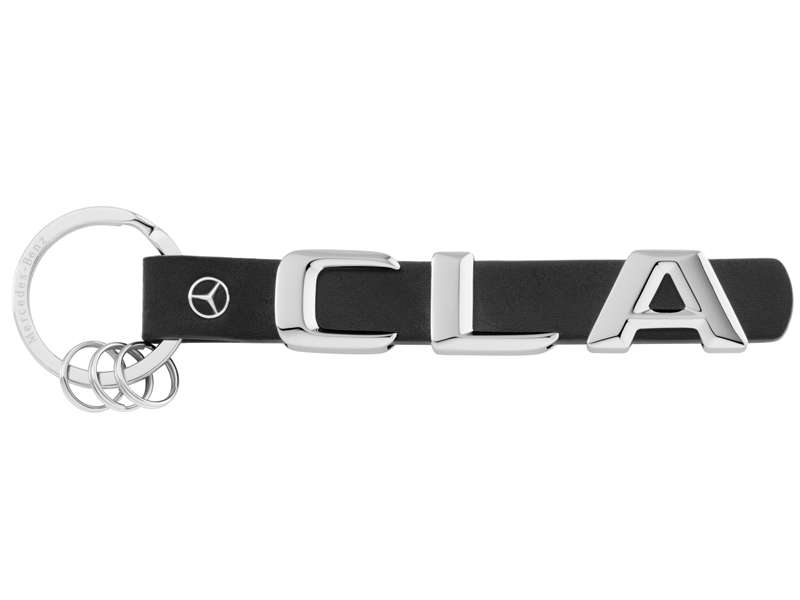 Mercedes-Benz Key chain CLA
This product is currently not available.
Product information "Mercedes-Benz Key chain CLA"
The perfect key ring for every model series: the model series key ring features a small-scale, high-sheen stainless steel replica of the lettering found on the rear of the vehicle. The fob is made from high-quality leather and also features an openwork Mercedes star stud. In addition to a flat split ring, which is laser-engraved with "Mercedes-Benz", there are three mini split rings for quick removal or replacement of individual keys.
Product details:
Colour: black / silver
Size: about 7.8 cm for a letter; about 10.7 cm with two letters; about 13 cm with three letters
Material: cowhide / stainless steel
Low-gap ring with three minispal rings